The SEC has suggested that the vast majority of coins and tokens will be considered securities and will therefore be subject to SEC regulation.  But does this need to be bad news for the crypto world?  Not necessarily, if Congress and the SEC are open to new ideas.
Q2 hedge fund letters, conference, scoops etc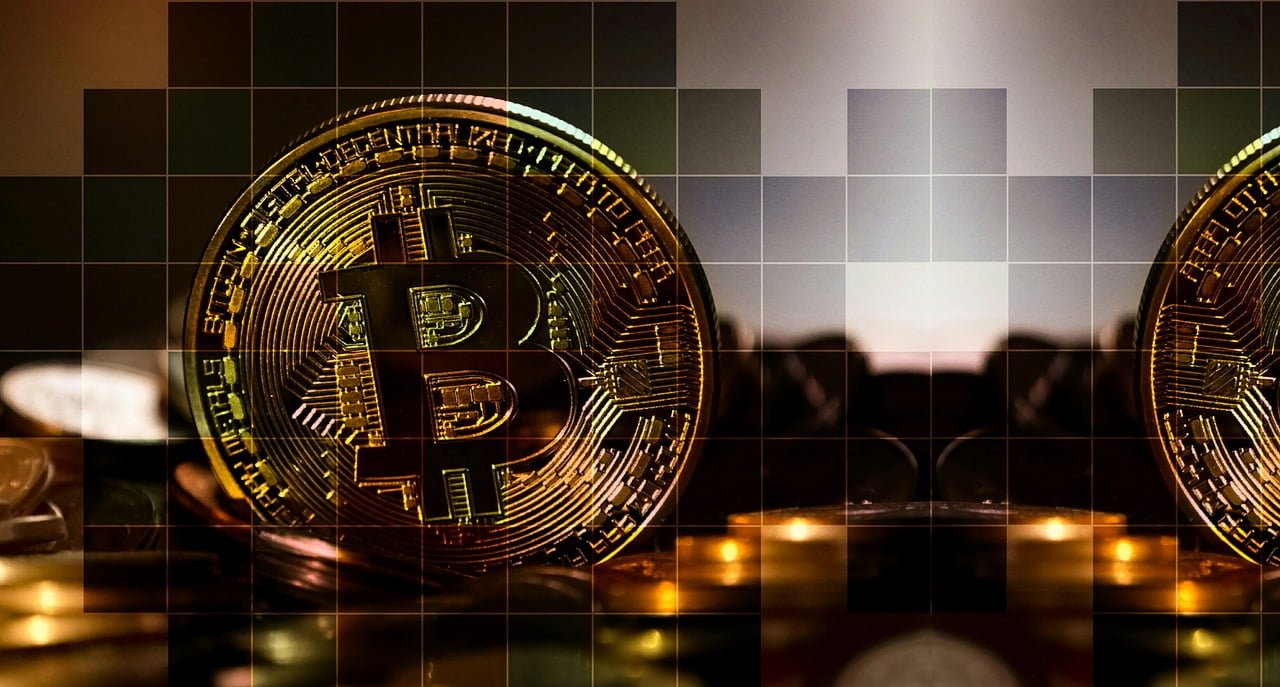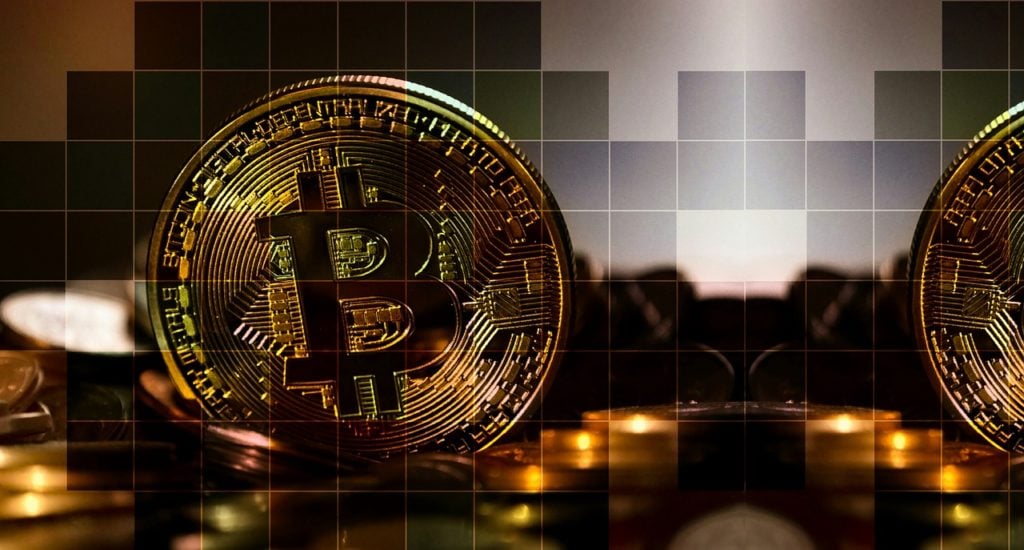 BX3 has released a framework for U.S. crypto regulation proposing that Congress and the SEC would best serve the general public by adopting a new approach for this new industry in the form of a new exemption by creating a "Regulation Crypto" in order to truly harness the energy of the movement and facilitate its growth.
Its elements include the following six features:
Central Platform and "Light" Registration – Similar to a funding portal under Regulation Crowdfunding, the SEC could create and maintain a central website platform upon which all ICOs are listed and conducted, providing the SEC with direct oversight capabilities and transparency for all transactions and parties involved.
Unlimited Aggregate Amount Raised – We should ideally want every dollar invested in crypto to have a touchpoint in the United States.
Inclusion of both accredited and non-accredited investors – Anyone with hard-earned cash and the desire to deploy it would be allowed to invest in crypto projects.
General Advertising and Solicitation – General advertising and solicitation permitted, with a few caveats.
Number of Investors – The number of investors would still be unlimited; however, there must be a minimum number of investors participating in an offering.
National Crypto Exchange – In addition to supporting and facilitating ICOs, the centralized platform could potentially also serve as an exchange for coin and token sales in the secondary market.
These truly are special times, and if cryptocurrency ever does achieve mass adoption on a global scale and becomes a major part of our collective future, being forced to rely on the existing securities laws may cause the U.S. more aggregate harm than good.
This offering framework would provide investors with information, equal access and confidence; it would provide projects with the freedom to raise unlimited capital within a highly structured procedure; and it would provide the SEC with full oversight over the entire process.
The post A Proposed Framework For U.S. Cryptocurrency Regulation appeared first on ValueWalk.