A few days ago, I responded to a tweet from MarketWatch in which they advised readers to sell everything if Trump starts a trade war. I wrote back with a pithy: Sell everyt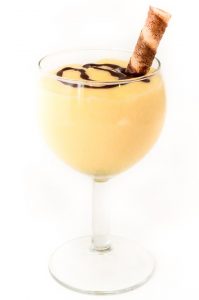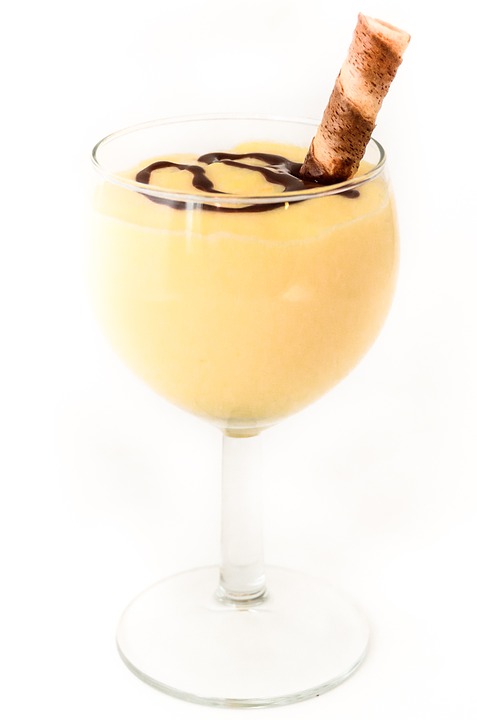 hing, buy Bitcoin.
One person who read the post took exception. He wrote to ask, and I'm paraphrasing, if I was really going to trust an imaginary currency when tshtf. My answer: Yes, I will trust, not an imaginary currency, but a cross-border, decentralized, programmatic
, non-bank, non-government money that's safe from Wall Street and Treasury hands when tshtf.
And it's not just trade wars that will spark the a rush to safe assets out of the hands of the very people who have been pauperizing us for 40 or more years. The political, financial, and social rifts in the US are growing wider. There is likely to be more domestic strife over the next few years, a good chance of new wars internationally, and a not insignificant chance that the financial system will collapse again.
Trump voters like him; the really like him
The Guardian has a nice piece this morning that examines the attitudes of a few Trump voters after his first few weeks in office. They love him. The reporter interviewed a number of working-class people in a country that went for Trump, and their opinion is that it's about time there is someone who is cutting through the bullshit, telling the truth, and sticking up for them.
It's hard to read. What's hard to understand is that just from looking at him, you get the sense that Trump is that boss that absolutely hated. Full of himself. Dismissive of others. Not nearly as talented or successful as he thinks he is. Even worse is the notion that there is someone finally fulfilling his promises and sticking up from them:
The proof is in the pudding. I cannot say that Trump may not really be a genius who will truly make America great again. He might have a genius that I, humble as I am, simply cannot see or appreciate. I'm just not betting on it – and I will keep watching for the consequences that follow.
And, in the meantime, I'll do what I can to keep accumulating Bitcoin.