As a service to the Bitcoin community, Bitcoin Warrior is featuring merchants and services that offer discounts when purchased in Bitcoin. Today we are featuring: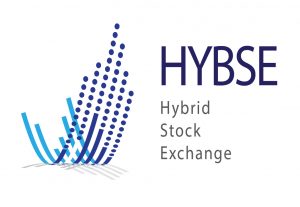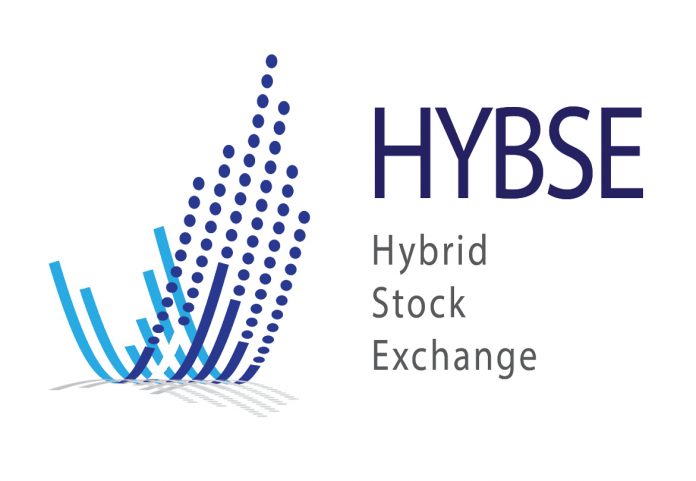 he Hybrid Stock Exchange is an innovative online trading platform for already well-off societies, as well as for SMEs and start-up companies, to increase capital finance. The success of the HYBSE is critically dependent on the confidence of the users of our platform; issuers, investors and employees. This confidence is based primarily on compliance with legal, regulatory, contractual and internal regulations and conformity with customary market standards and rules of conduct in the business activities of the Hybrid Stock Exchange.
HYBSE is an online financial market with an unprecedented ease of use. Financial investors and entrepreneurs achieve the ideal platform for their desired goals, with access to the international capital markets. The traditional broker concept is bypassed because the transactions are always "User to User" (buyer to seller), hence unnecessary costs are avoided. The first-class, user-friendly and well-designed interface with its logical layout makes the site fun and easy to navigate.
Our clients get 20% discount when payments are made using Bitcoins
You can visit them here.
---
If you have a business that offers a Bitcoin discount and would like to be featured on Bitcoin Warrior, please click on the Submit a Bitcoin Business
link at the top of the page.
The claims made here are the sole responsibility of the merchant and do not reflect the promise or claim by BitcoinWarrior.net.